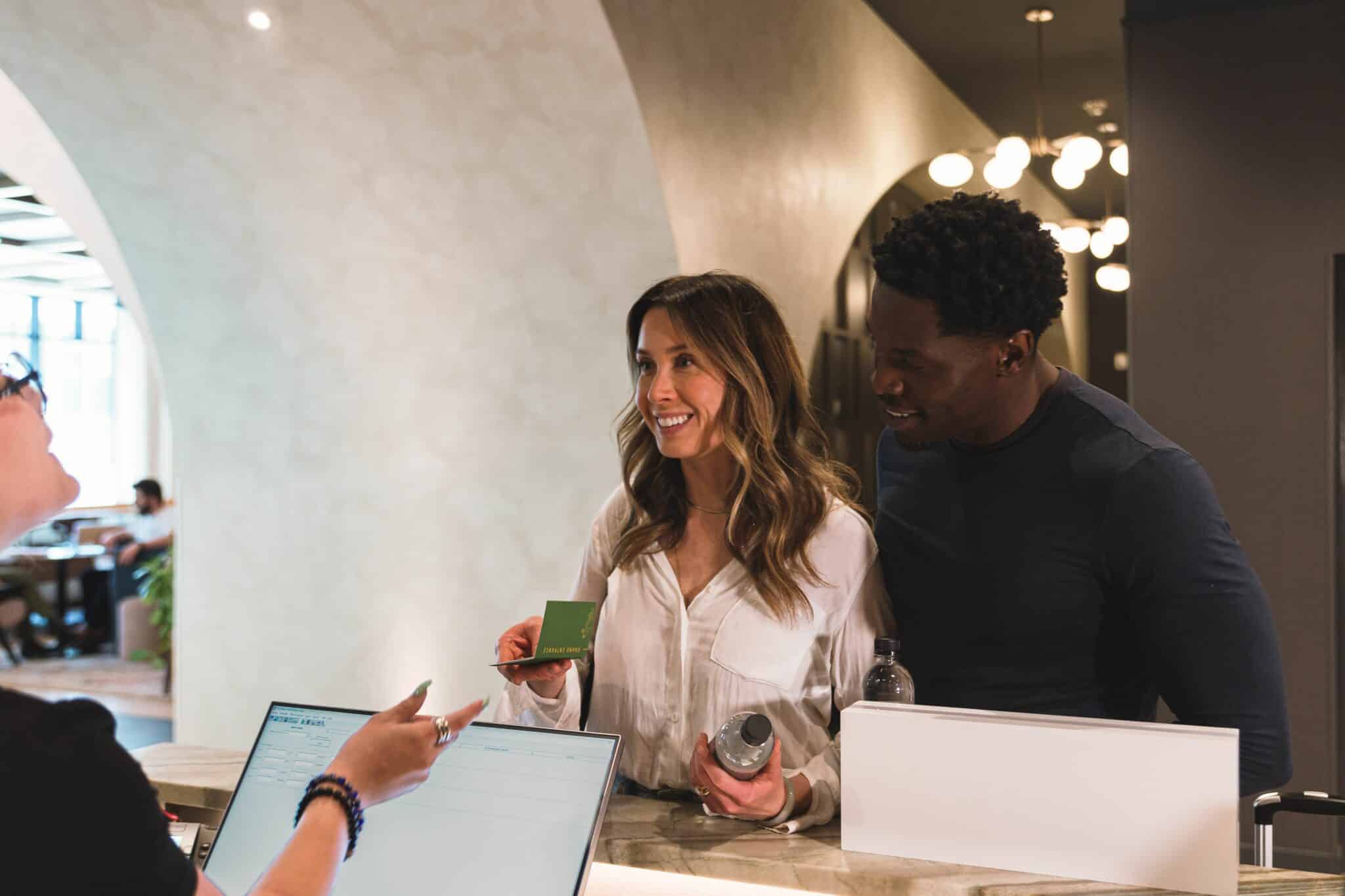 Reviews
What our guests are saying
Good: The staff were super friendly, offering advice for the Stampede and pleasant every morning and night. Would love to stay here again.

Francesco

September 28, 2023

Good: We had an stop-over after our flight from Germany. Hotel, Hosts have been great. See you next again!

Clean, modern style, good employees

MARIA STAV

September 28, 2023

A beautiful & stylish hotel, with very polite & helpful staff! Amazing coffee too. Minus 1 star only for the view from my room, the area is…

Read the rest

Westley is nestled in a quiet part of downtown with many luxury features . There is an adjacent parking lot for $5 over night that compensate for the…

Read the rest

Susan Williams

September 28, 2023

The Westley Calgary Downtown is the only hotel for us in Calgary. Great Service, Great Location, Great Amenities! They go above and beyond at the…

Read the rest

Good: Location, facilities, staff, comfort, restaurant - everything was wonderful!

Read the rest

Very clean hotel with a nice staff.