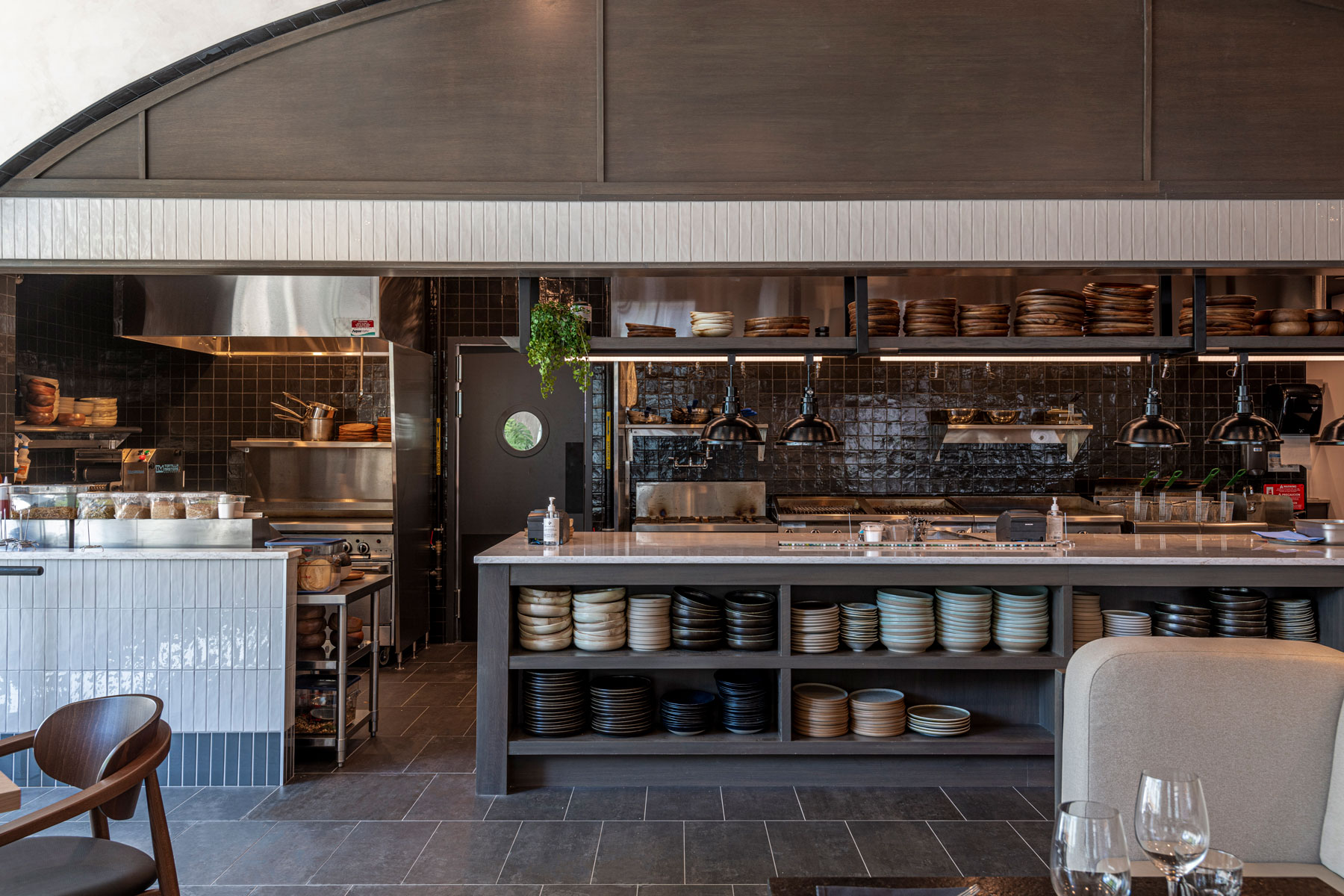 Eat / Drink / Toast
Mix and mingle at our in-house restaurant or order straight to your room or meeting.
Dine-in

Dine-in

at Fonda Fora

Breakfast, Lunch & Dinner
available 7 days a week

Room service

Room service

Stay in

From our in-house
restaurant, Fonda Fora
Dine in at
---
A culinary experience that will transport you straight to authentic Mexico.
Created by the highly sought-after restaurateur, Cody Willis of Thank You Hospitality.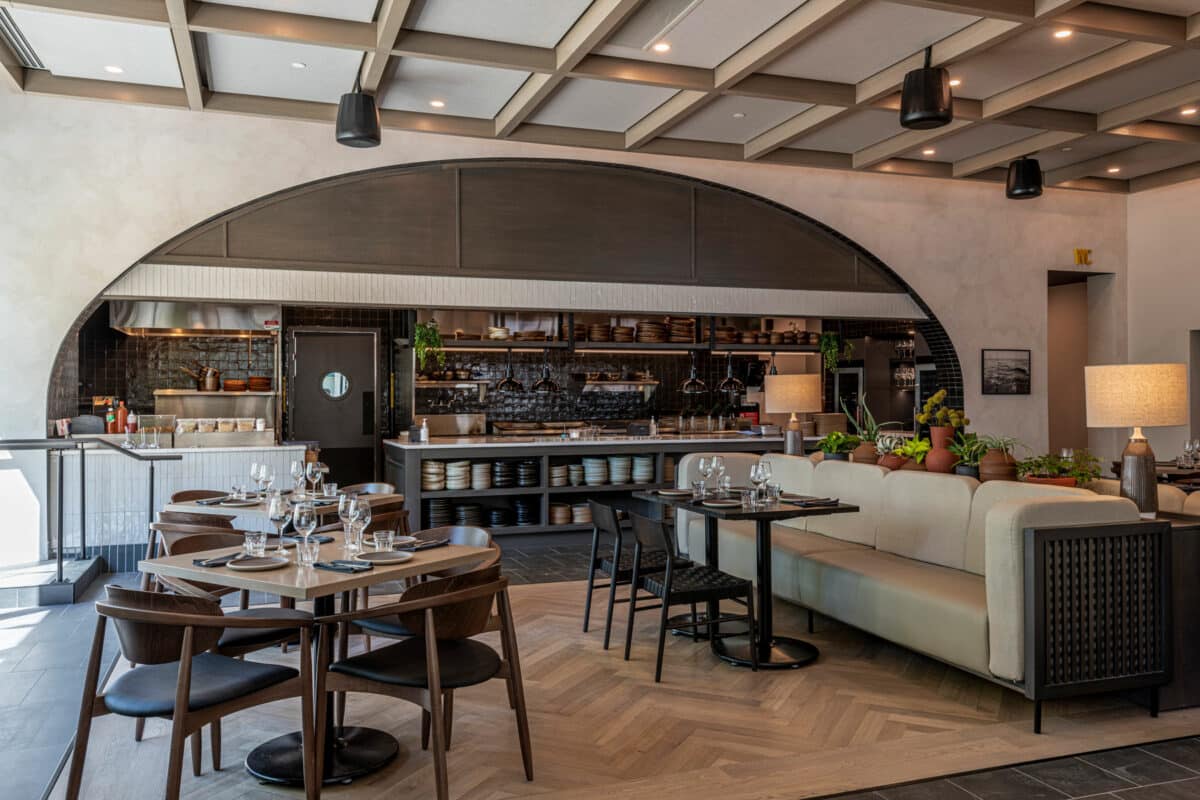 Room service
---
Feeling peckish or craving food but don't want to venture downstairs? Order Fonda Fora direct to your room.
In a rush? Scan the QR code below to order online!