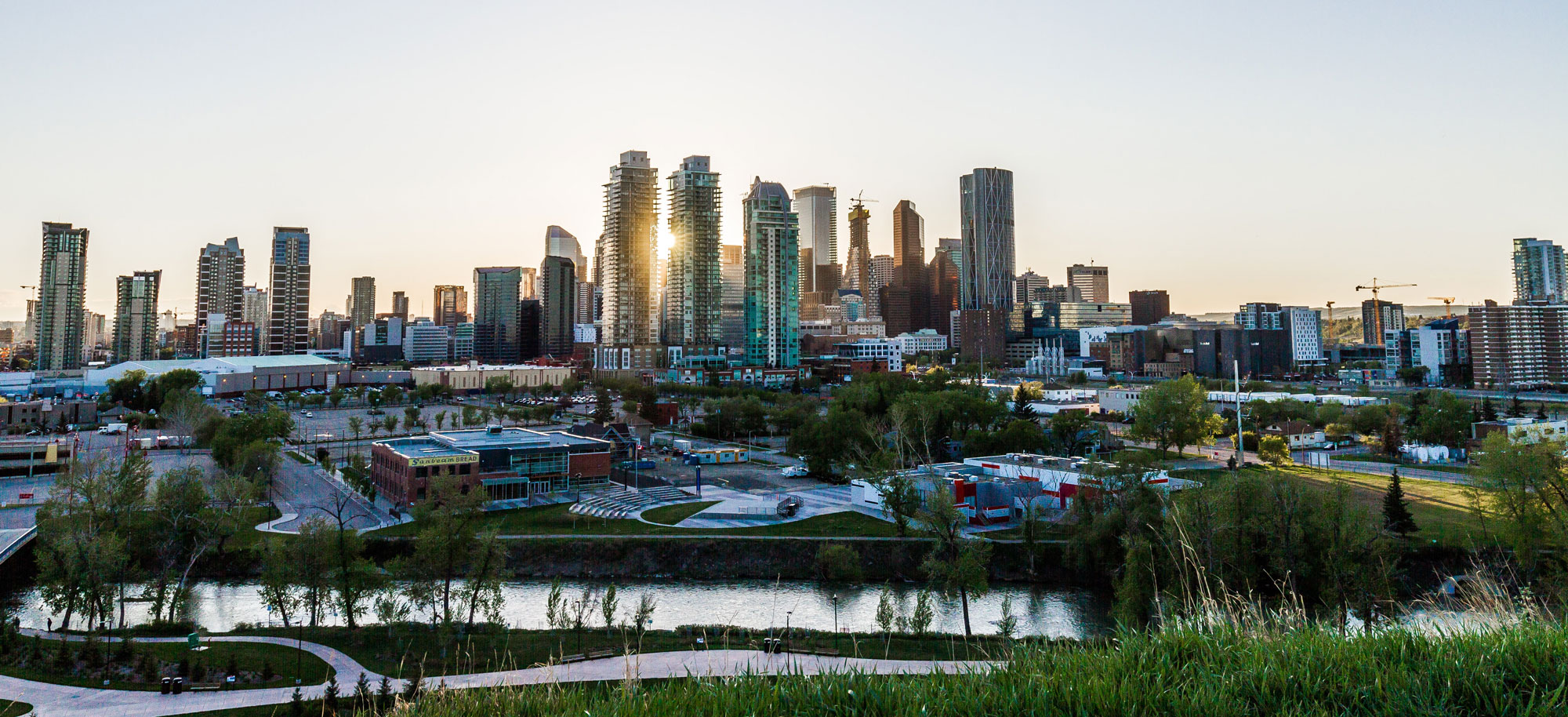 Since our opening in 2021, The Westley Hotel has been committed to giving back to our community.
Our team has volunteered with Brown Bagging for Calgary's Kids, a local organization that provides lunches to children in need throughout the city. As a team we have packed and delivered over 1,000 lunches to kids in need at schools throughout the city.
We also donate used linens to various charities throughout Calgary.
Love For Lewiston Foundation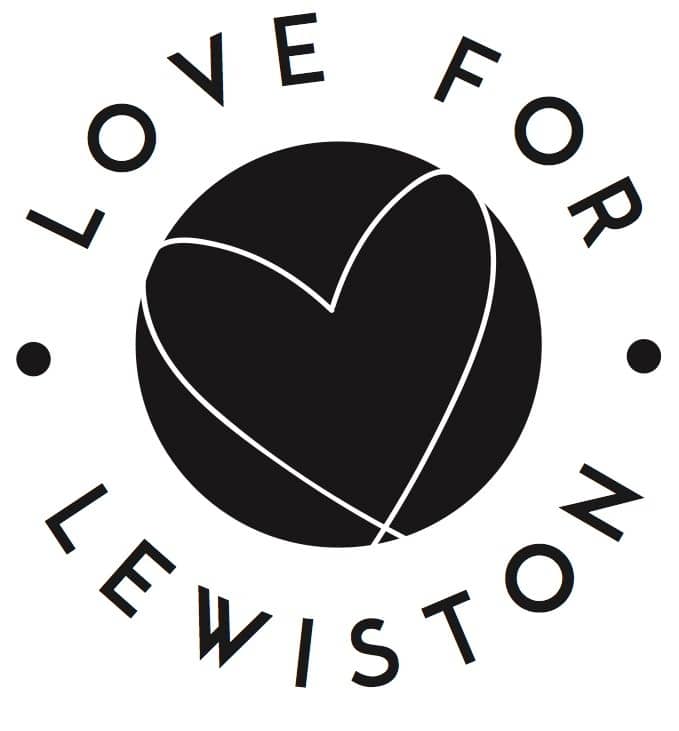 Establishing connections to the Calgary community was central pillar for hotel management. As such, The Westley Hotel is proud to announce a partnership with the Love For Lewiston Foundation and its mission to educate, create awareness and ultimately raise funds to find a cure for Spinal Muscular Atrophy. The organization's efforts directly support SMA Research and The Alberta Children's Hospital Foundation.
Our Commitment
Together, The Westley Hotel and the Love for Lewiston Foundation want to bring joyful experiences to families who need it most. Beginning July 2022, The Westley Hotel along with Fonda Fora will be donating a one-night retreat to the deserving guardians of medically complex children through the Love for Lewiston Foundation.
The Westley Hotel also hosts a yearly Lemon Light Up charity event, to create awareness and raise funds to find a cure for Spinal Muscular Atrophy.
To learn more about the organization, visit LoveForLewiston.com.
Hilton's Travel With Purpose Program
---
As a Tapestry Collection hotel, The Westley Hotel participates in Hilton's Travel With Purpose program – an Environmental, Social and Governance strategy to drive responsible travel and tourism globally.
Travel With Purpose's Environmental strategy focuses on reducing the consumption of natural resources with the intent to pave the way to a net-zero future for Hilton, and the Social Impact strategy includes fostering opportunities for people within Hilton and bringing urgent focus and committed action to the pursuit of Diversity, Equity and Inclusion – and the protection of Human Rights.
Under the Travel With Purpose's program is also the Hilton Global Foundation – Hilton's primary international philanthropic arm, investing in efforts that help meet the program's 2030 goals.
Learn more about the Travel With Purpose program by visiting Hilton's website here.