Vintage Vibes. Modern Times.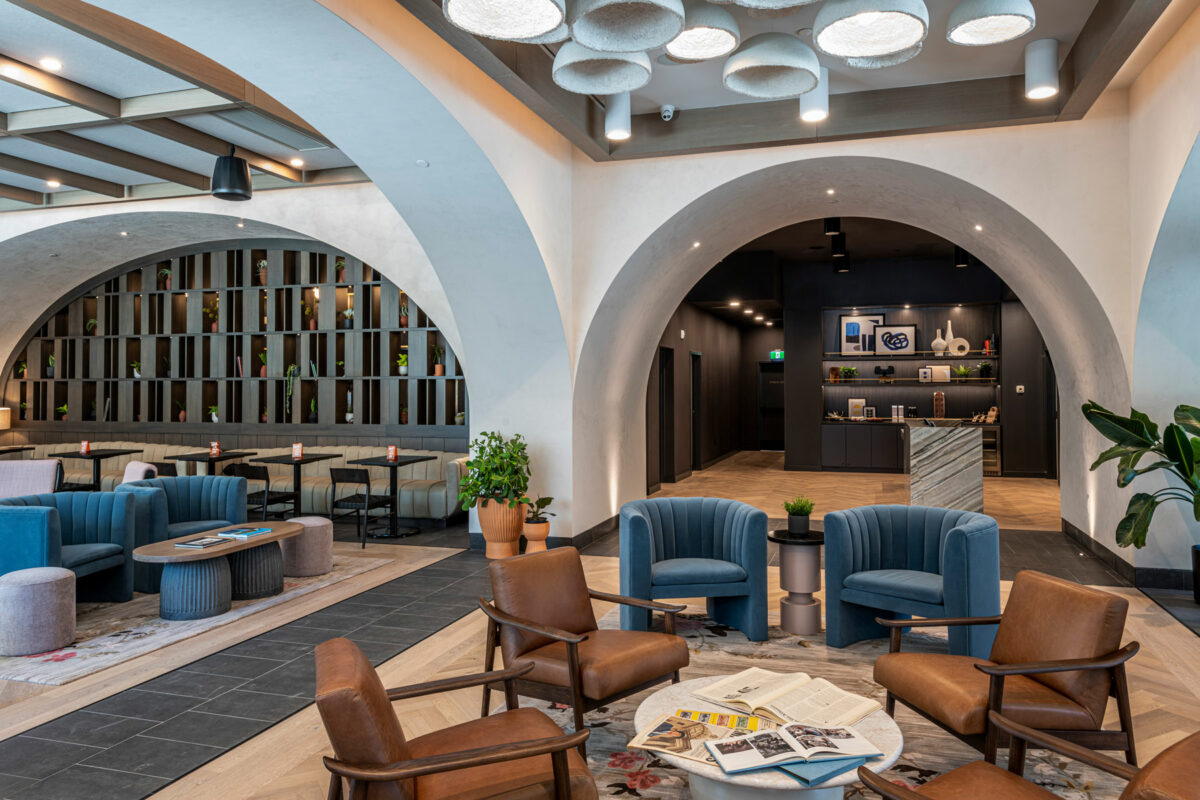 The soul of our building evokes the energy of the 'good old days', while our reincarnation as The Westley Hotel celebrates the new and undiscovered.
Dressed for success, poised for adventure, we go beyond expectation. We have the prestige of being established, but the warmth of a boutique. We're super casual, but can do corporate too. The symphony awaits, just as soon as we wipe our boots from the Stampede. Functional but comfortable, modern yet vintage, reputable and whimsical, our hotel is the crossroads where people come to meet, gather, and experience.
Special Offers
Save on your stay and customize your play
Room Roundup
---
Every room is slick, stylish, and bold, but casual enough to make you feel right at home.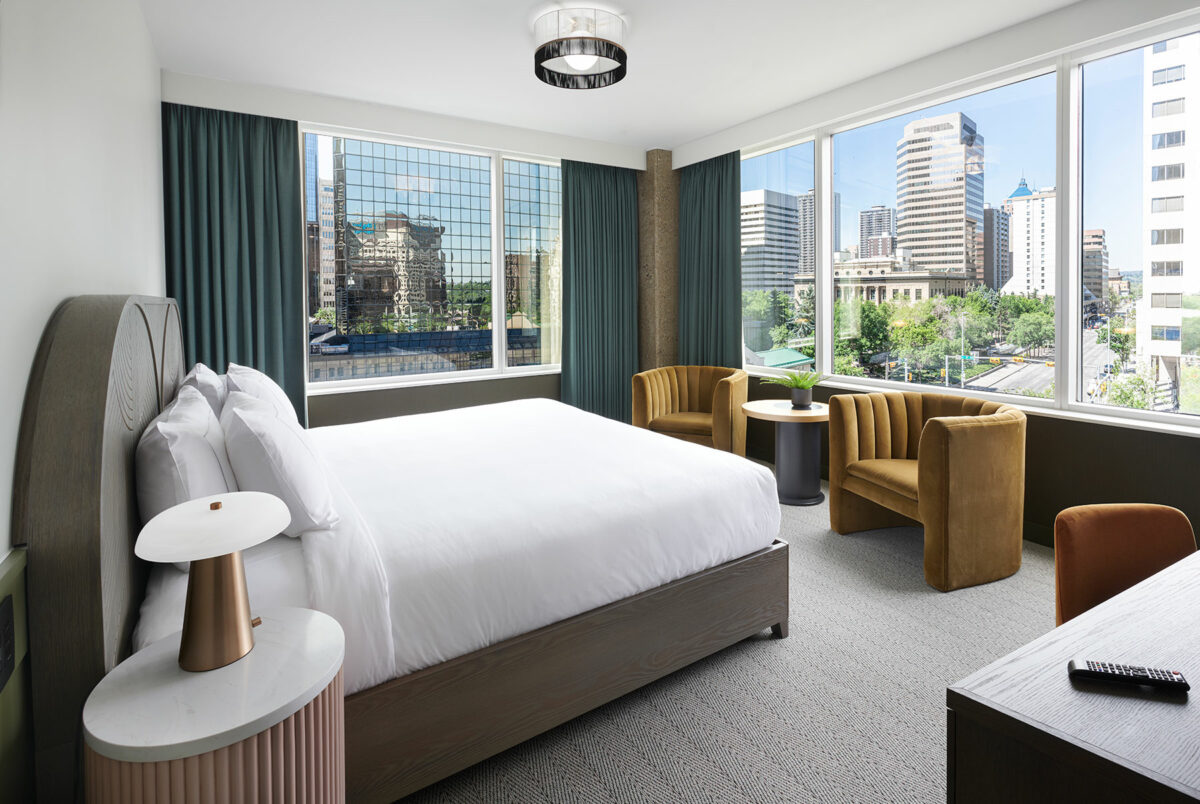 What our guests are saying...