Love For Lewiston Foundation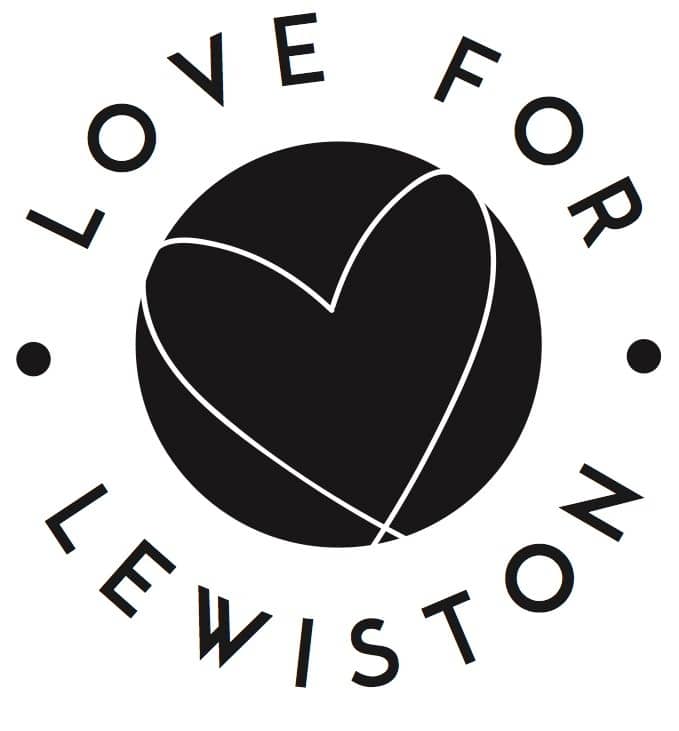 Establishing connections to the Calgary community was central pillar for hotel management. As such, The Westley Hotel is proud to announce a partnership with the Love For Lewiston Foundation and its mission to educate, create awareness and ultimately raise funds to find a cure for Spinal Muscular Atrophy. The organization's efforts directly support SMA Research and The Alberta Children's Hospital Foundation.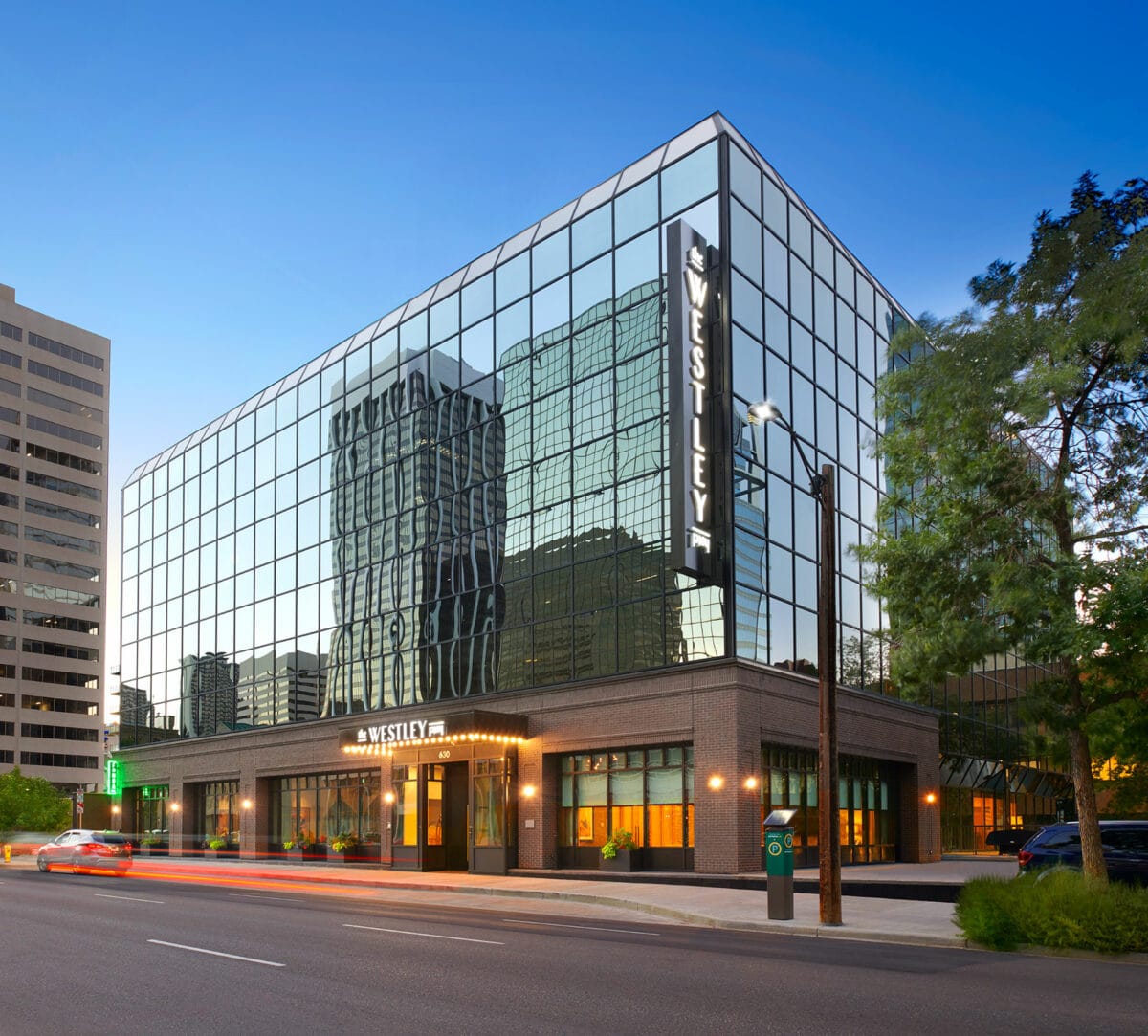 Together, The Westley Hotel and the Love for Lewiston Foundation want to bring joyful experiences to families who need it most. Beginning July 2022 to July 2023, The Westley Hotel along with Fonda Fora will be donating a one-night retreat to the deserving guardians of medically complex children through the Love for Lewiston Foundation.